When January rolls around, the holiday sweets disappear, the parties fade, and the jeans (a bit too tight) come back out. For many people, the first is the beginning of a new calendar year and an opportunity to reset the food button. However, the weight-loss resolution is hard to maintain as it demands a new focus and lots of energy. If you struggle to keep this goal, consider doing the following things.
Set a Realistic Goal
While you may want to ditch about 20 pounds, start by thinking about 5. Then, make little goals that lead you to this achievement. Choose to sacrifice a favorite snack, reach a certain amount of cardio each day, or add something new to your dietary intake.
Find a Support System
Going it alone is rough partly because there is no one to set you straight or praise your accomplishments. Find a group of friends who also want to get in shape. Team up and talk about your efforts together. You might discuss recipes, temptations, and workouts together.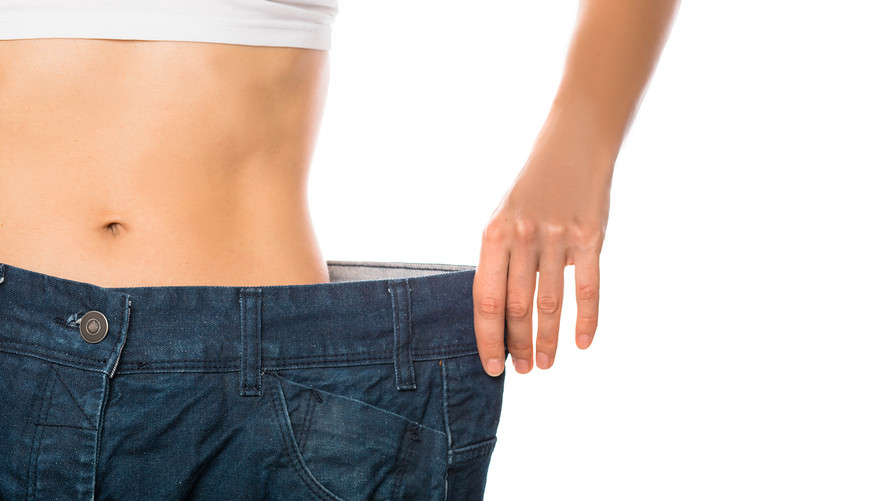 Make Meal Planning Simple
Pick one day a week to sit down and write out a calendar for breakfast, lunch, and dinner. These may consist of a few rotated dishes throughout the week, simplifying your grocery bill and your cooking time. Also, be ready to snag some fresh fruits and veggies or a small bag of nuts.
If you struggle in this arena, consider investing in a meal delivery service for a bit. These pre-portioned selections might get you started on the right track.
Create a Feasible Workout Schedule
Think of activities that you enjoy or try something new. If running or walking on your own isn't enough, then look for Jersey City gyms that offer intense, engaging classes. Sometimes having others around is a better motivation to stick with the cause.
Aim right, not high. When this happens and you give yourself the proper setup, resolutions are possible.